F1 Streams
F1 STREAMS
F1 2023 Launch Dates
Since the first race of the 2023 Formula 1 season is on March 5, the pre-season testing will commence on February 23.
The launch officially started on the 31st of January, with Haas being the first to reveal their new look.
Haas: Livery was unveiled on Tuesday, January 31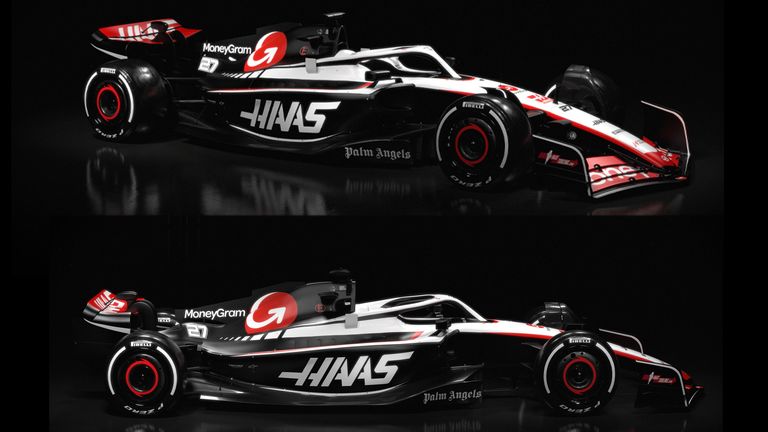 Haas kicked off the launch with their modernized red, white, and largely black livery, which includes their new title sponsor, MoneyGram.
Red Bull: Livery launch took place on Friday, February 3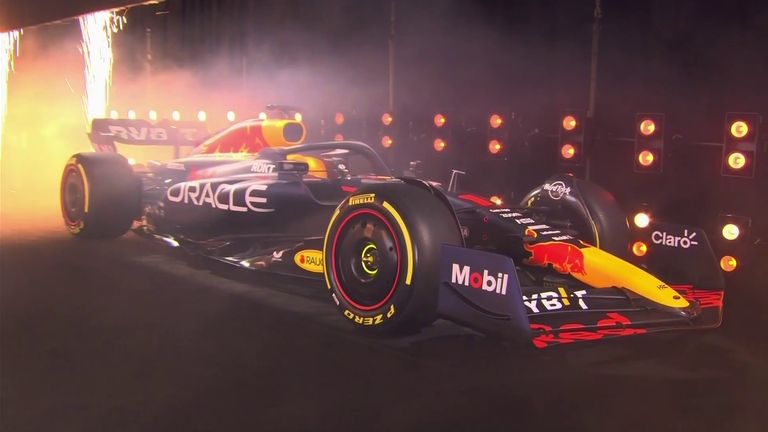 Red Bull has also revealed their unique model, the RB19, in New York. They also announced a new engine partnership with Ford starting in 2026.
Williams: Livery to be revealed this Monday, February 6
Williams is targeting major improvement this season after the fallback of last season (2022). They will start this season with a new rookie driver, as American Logan Sargeant joins to partner Alex Albon.
Alfa Romeo: Livery launch on February 7
Alfa Romeo announced their launch for Formula 1 2023, which will be held in Zurich, Switzerland, this Tuesday, February 7. It is predicted to be their final season since the team is expected to run as Sauber for the next two years. AR then intends to merge with Audi in 2026.
AlphaTauri: Livery to unveil on Saturday, February 11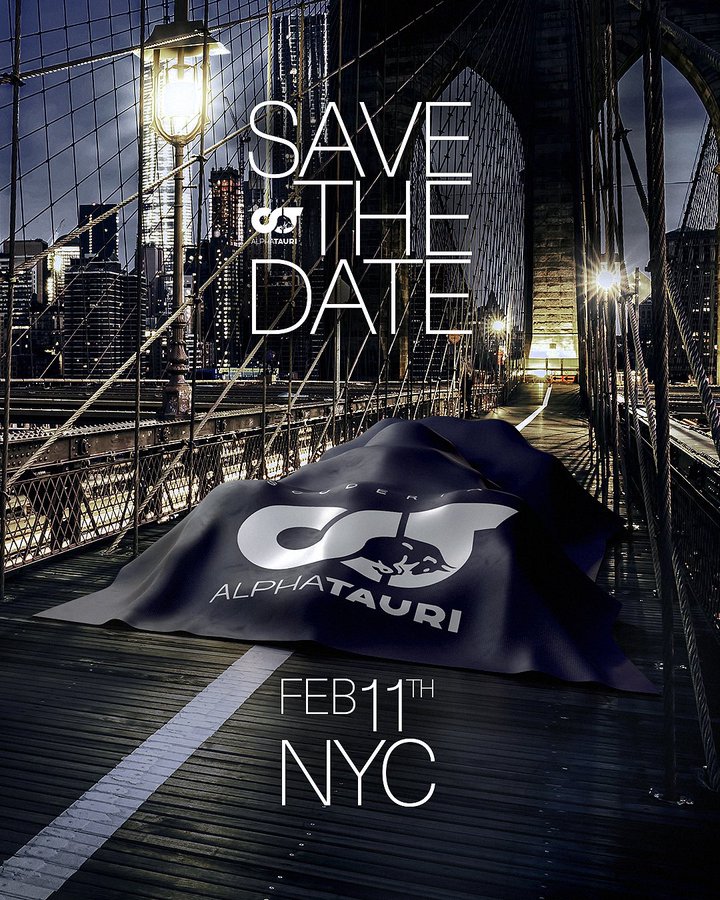 AlphaTauri ranked ninth in the Constructors' Championship last season, however, we have high hopes for AlphaTauri's AT04, which will be revealed in New York City on Saturday, February 11.
Aston Martin: Livery to be revealed Monday, February 13
The iconic British manufacturer's third Formula 1 car will be the AMR23, which will be launched on Monday, February 13, from their all-new Silverstone campus.
McLaren: Livery launches on Monday, February 13
McLaren was awarded fifth in the constructors' championship last season. Their livery will be unveiled on the same day as Aston Martin's.
Ferrari: Livery reveal on Tuesday, February 14
Ferrari is the most popular and effective team in Formula 1. Their new project is named "675" and will be revealed on February 14 at Maranello.
Mercedes: Livery to be unveiled on Wednesday, February 15
The Silver Arrows, who had back-to-back eight straight winning streaks in the Constructors' Championships that ended last year, will be revealing their new W14 online, hoping this model will drive them back to title-winning.
Alpine: Livery to be revealed Thursday, February 16
Alpine, the Renault-owned team is competing with McLaren, whose new livery will be launched in London on February 16. Their new car is called A523.